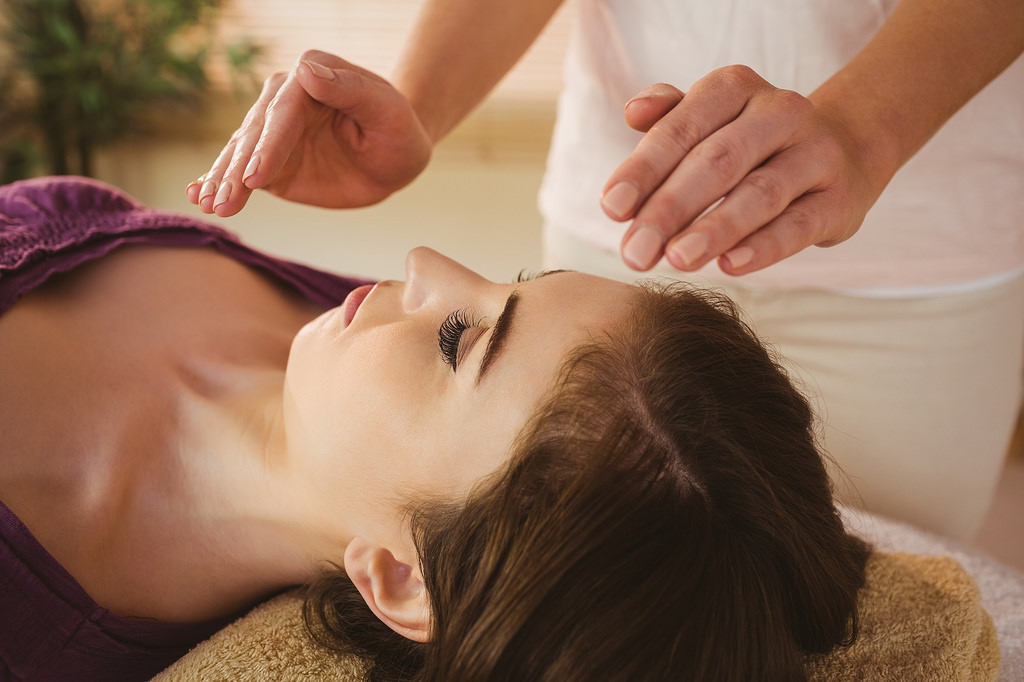 Do you have a chronic physical or emotional problem that is not finding resolution through regular medical treatment? Energy healing may be the solution that you are looking for.
Bodies function through electrical current. Electrons, which are the same particles that make electricity work, allow our bodies to function properly.
Energy work is similar to being recharged, much as you would recharge a battery.