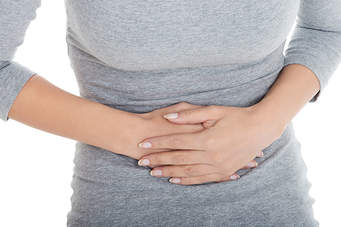 Many people suffer from GERD also known as gastroesophageal reflux disease. This is often accurately described as stomach acid in the wrong place. The piece that many people get wrong is that they believe this is caused by too much stomach acid. In fact, it is almost always caused by too little stomach acid.
GERD is most commonly the result of a dysfunction in the lower esophageal sphincter. When this sphincter weakens, what little stomach acid is present backs up into the esophagus. The mucosal lining of the esophagus is not coated in the same way that the stomach is, so the stomach acid causes irritation to the esophagus that results in a burning sensation. If this occurs over a prolonged period of time, the pepsin in the stomach acid, which is a protein digesting enzyme, actually starts to digest the tissue in the esophagus. This causes inflammation that eventually, if left untreated, can lead to cancer.
So, what weakens the lower esophageal sphincter?
Continue reading Are you making this common mistake regarding GERD?