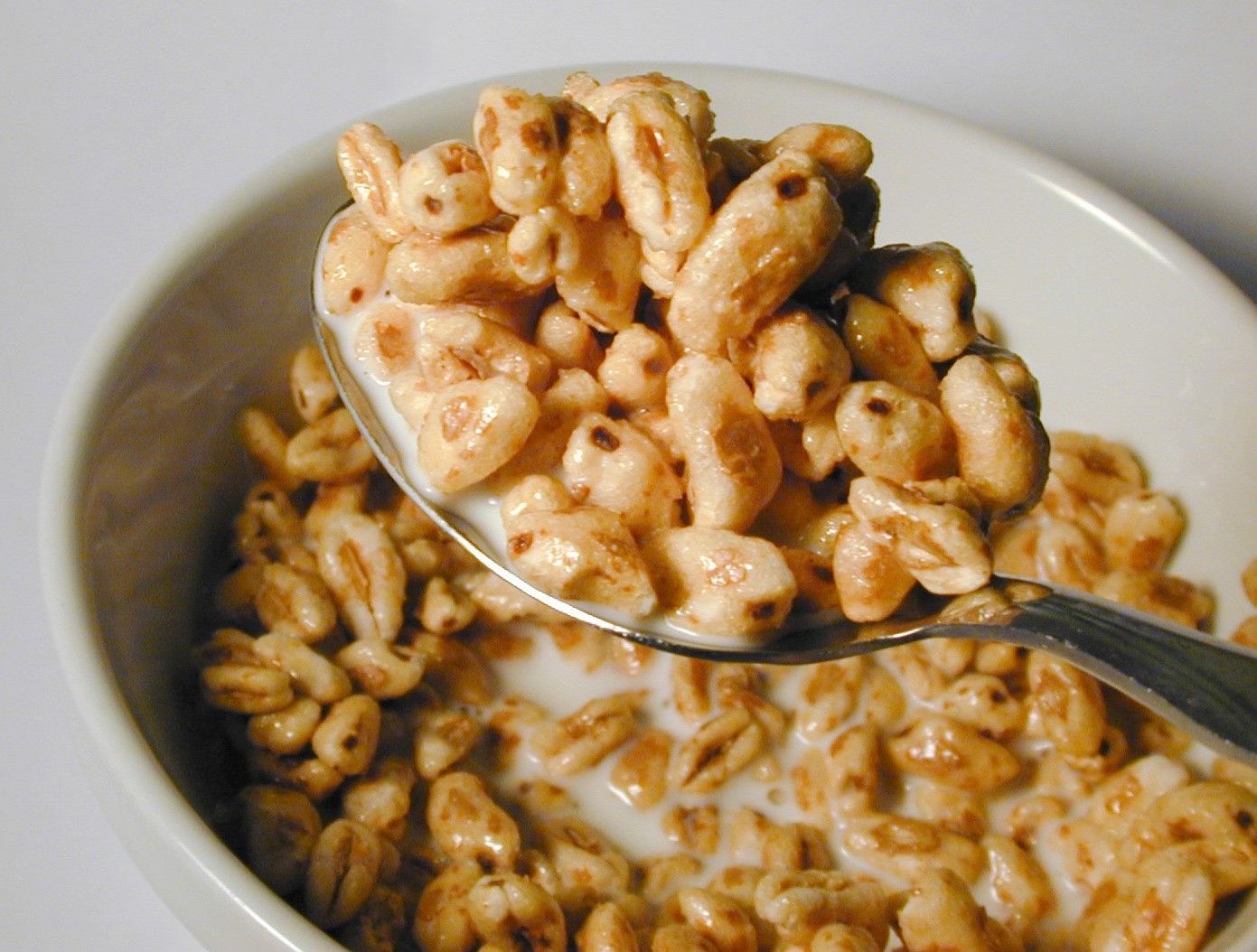 Back to Basics – Eating 101
As a Functional Medicine Health Coach, many people come to me because they suffer from gas, bloating, belching, acid reflux, and/or feeling overly full after a meal. Some people have a major GI disruption that may cause a closer look with your Functional Medicine Health Coach but, for many, the solution is in being aware of eating hygiene.
What is eating hygiene? It is a few simple tricks that will help you properly digest your food so that you do not have these uncomfortable issues. Here are 3 simple tricks that may help you reduce or even eliminate these annoying symptoms.
Continue reading Relief from Gas, Bloating, Acid Reflux and More…